November 6 – 9, 2017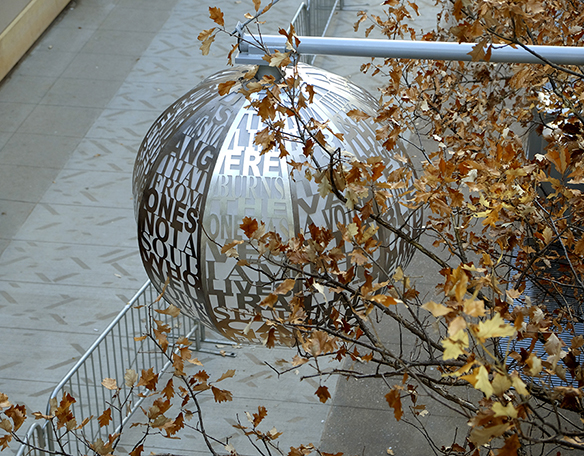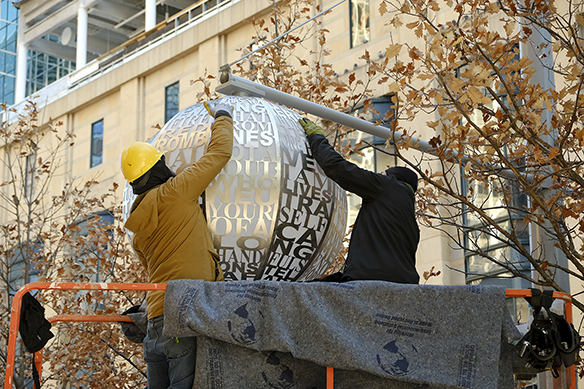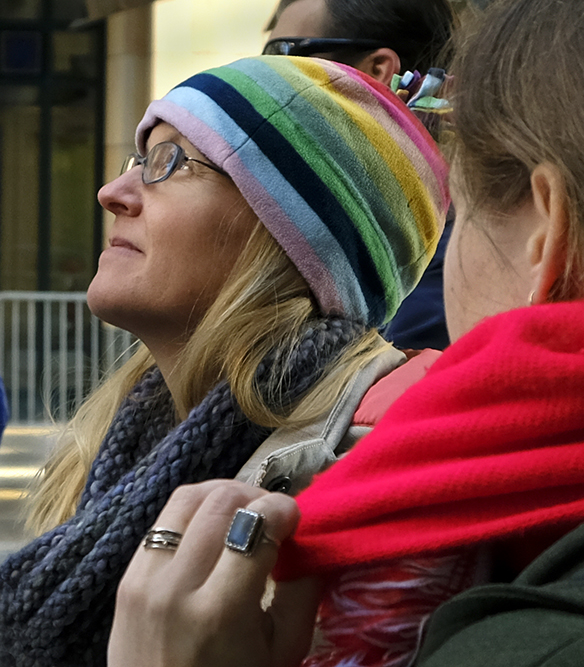 Artist Blessing Hancock oversees installation by skilled fabricators and installers from Gizmo Art Production.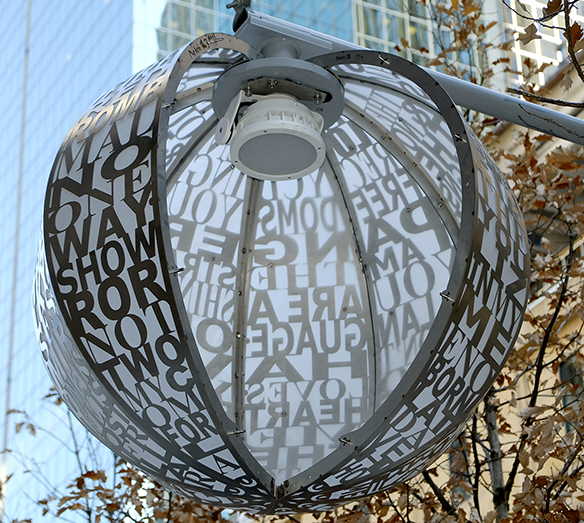 Lantern's interior contains LEDs that provide programmable multi-colored illumination.
Nicollet Lanterns Fabrication
September – October, 2017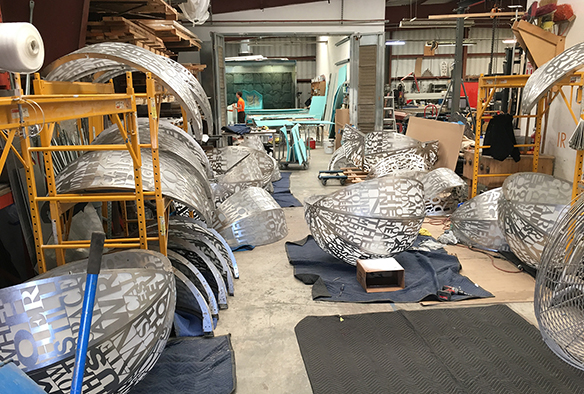 Nicollet Lanterns at the studio of Gizmo Art Production in San Francisco, CA during the final stages of fabrication, assembly and testing.